The Colours Behind Your Eyes



The colours behind your eyes are probably better than mine.

I bet you have red and blue and can make purple easily.
You can probably make pink flowers grow from green shubs.
It's likely your sunets are beautiful and full of deep orange.
I reckon you imagine that water is indigo just for fun.
Just because you can.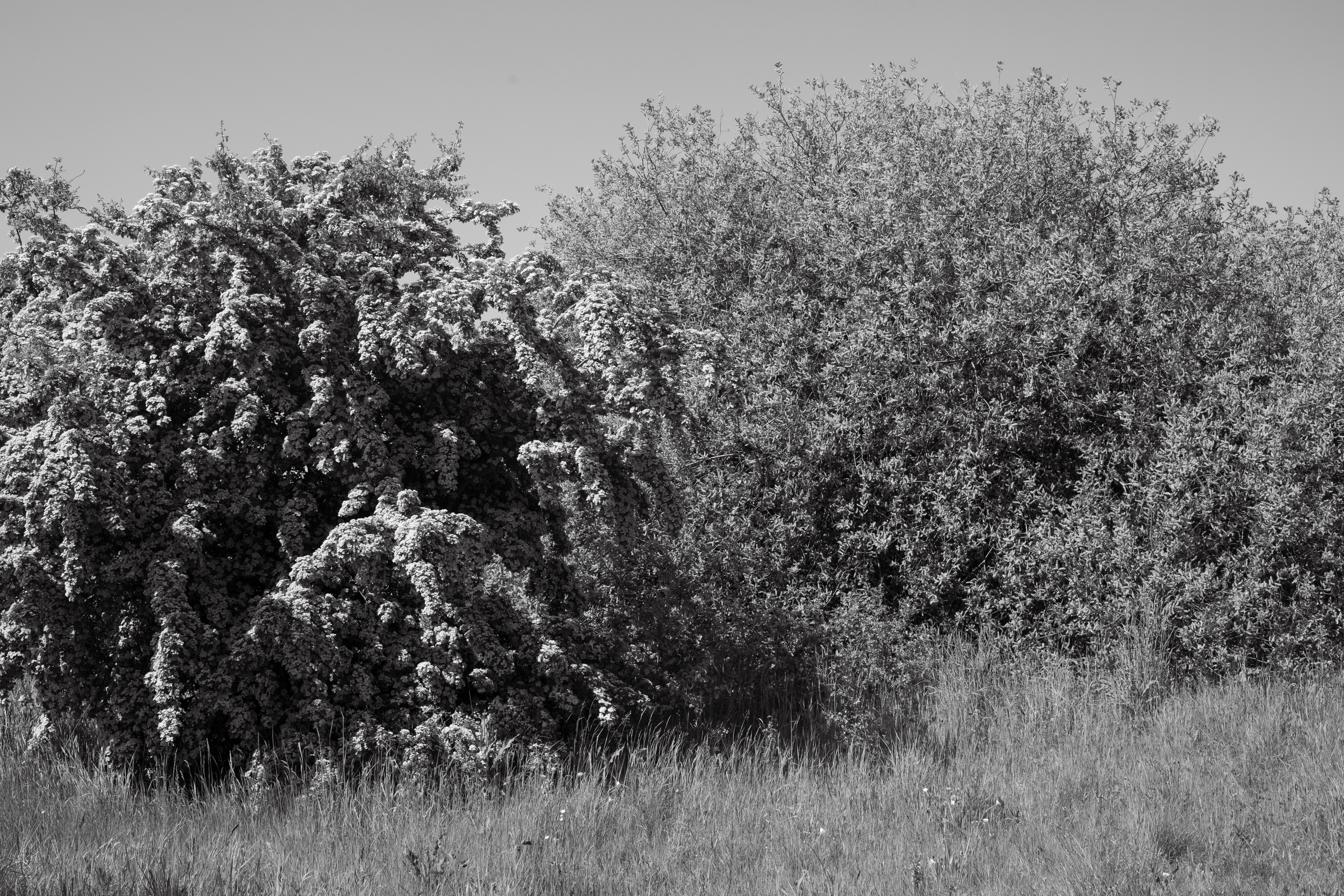 The Shapes Behind Your Eyes, ongoing